How to be a Diplomat in your Life Course held at Qatar University From 3 To 7/9/2023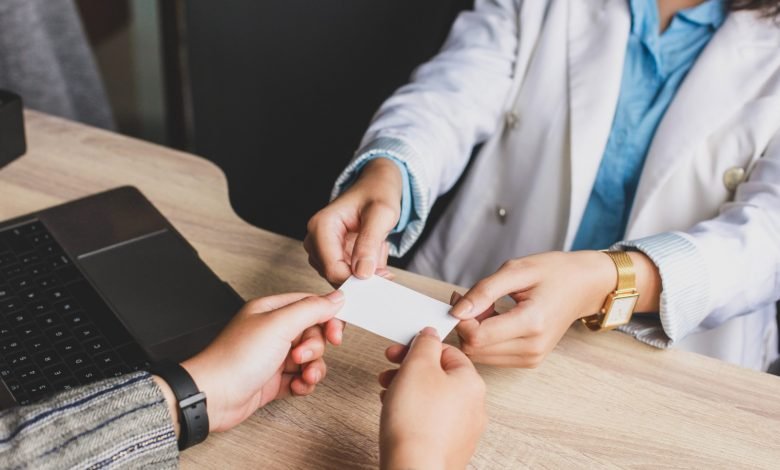 Program objective
It aims to enable the participants to get acquainted with the principles, objectives, mechanisms and roles of diplomacy, the characteristics of the diplomatic personality and its applications, and to develop the skills of the participants to form personal charisma and know the secrets of the charismatic personality and enhance it, and to introduce the participants to the conceptual framework of negotiation and negotiations, its types and parties, and to provide the participants with the skills of public speaking and public speaking, and the specifications of the distinguished speaker and applying etiquette and protocol skills in their personal and professional lives.
The concept of diplomacy and its types
Diplomatic personality traits and how to acquire them
international labor system
Soft power and its tools
The concept of charisma and charismatic personality traits
Basic negotiation skills
Qualities of a professional negotiator
Rhetoric and the specifications of the distinguished speaker
Elements of successful recitation at events and meetings
Dialogue and persuasion skills
Protocol skills and etiquette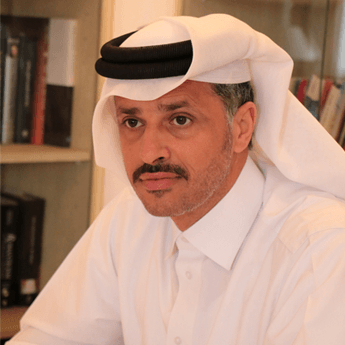 Counsultant Rashid Al-Hajri
President of the Diplomatic Academy
E-mail: ralhajri@.diplomatic. ac
An academic and Qatari expert on international protocol and public diplomacy
He has held a number of positions in several government agencies in the State of Qatar
The president and founder of the Diplomatic Academy
He published a number of articles in several Arab and international newspapers.
www.rashidAlhajri.com
for more information please call 44033925  or 33211136