International and diplomatic protocol and etiquette program In Kuwait (Postponed)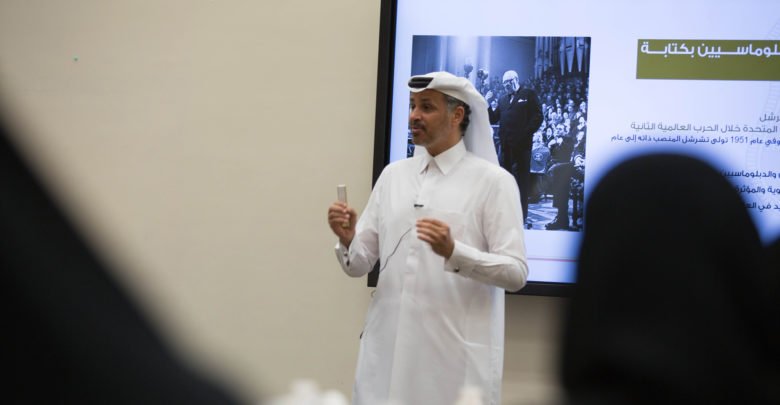 The idea of the etiquette program and the international and diplomatic protocol revolves around training in the practice of sound rules and behaviors in official and personal dealings internationally recognized. The rules are essential in the life of the individual, and the development of the ability to apply etiquette in social life of all types.
Introduction to etiquette and protocol:
The concept of etiquette and protocol
The difference between protocol and etiquette
Main principles and areas of application of the Protocol
Sources of legalization of etiquette and international protocol
Etiquette and International Protocol Skills:
Present etiquette, handshake and acquaintance
Make etiquette card
Talk etiquette, listen and acquire good listening skills.
Etiquette visits and official meetings
Social etiquette visits.
Gift (receive, present and choose the gift).
Official invitations
Etiquette respect appointments
Protocol of Priorities
Science Protocol
Lifts etiquette and escalator
Etiquette attend banquets and official parties.
Etiquette of clothes, clothes and bisht
Table etiquette
Giving participants full knowledge of the concepts and basics of both etiquette and protocol.
Providing participants with the necessary knowledge and skills that are internationally recognized in dealing with dignitaries and official guests and in various local and international events, events and forums.
Simplify the concepts of etiquette and protocol and explore their organic relationship with everyday individual behaviors.
To clarify the relationship between the etiquette rules and international protocol and the principles and basics of Islamic culture, Arab customs, traditions and ethics.
Provide participants with the necessary knowledge and skills in organizing discussion and negotiation meetings, official meetings and official and public celebrations in accordance with the etiquette and international protocol.
Providing the participants with the necessary skills in the field of social etiquette and developing their skills, to apply etiquette in their social life and their daily dealings and to face the various circumstances of the other party.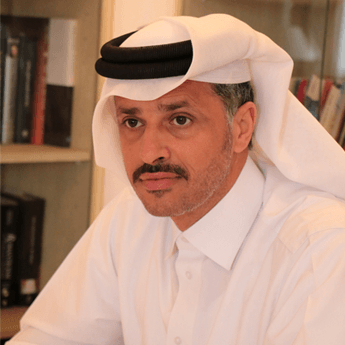 Counsultant Rashid Al-Hajri
President of the Diplomatic Academy
E-mail: ralhajri@.diplomatic. ac
An academic and Qatari expert on international protocol and public diplomacy
He has held a number of positions in several government agencies in the State of Qatar
The president and founder of the Diplomatic Academy
He published a number of articles in several Arab and international newspapers.
www.rashidAlhajri.com