Protocol and etiquette dealing with dignitaries course held at Qatar University From 5 To 8/6/2023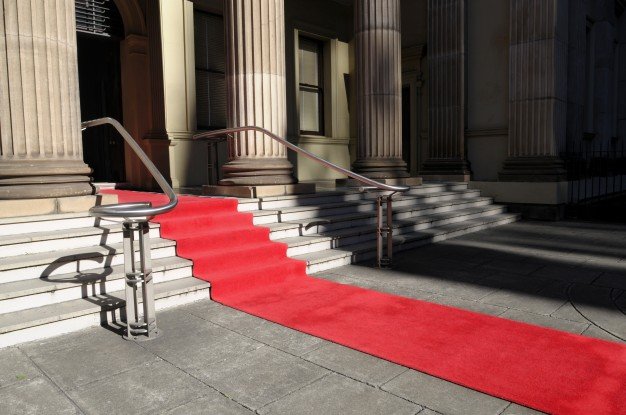 Protocol and etiquette dealing with dignitaries program has been success in the presence of a number of young people of different nationalities and cultures who seek to develop their skills in the field of protocol,  and international diplomacy
An intensive training program that aims to enable participants to be able to deal with VIPs and accompany them and to deal with them in a high standard of etiquette and protocol. The trainees are qualified to present a distinctive image of their institutions in front of the VIPs, and the ability to keep up with the talk in the framework of decency and tact.
Etiquette dealing with VIP.
Enable participants to the rules and methods of conducting the protocol and etiquette in institutions
Handshaking skills and welcoming VIPs.
Reception and bid farewell skills for official and VIP guests.
Supervisory image skills towards official guests and VIPs.
Skills of preparing and managing VIP visit schedule.
Personal reading skills and dealing with them.
Tactile speaking skills with characters.
Correct incoming errors and correct handling.
Official rules, applications and ceremonies.
Rules of Precedence.
Skills of using official tables and getting to know table etiquette, hospitality and clothing from a professional point of view.
Practical applications workshops.
Provide participants with knowledge and information on ways to deal with VIPs.
Introduce the trainee to the principles of the protocol necessary in dealing with them.
Providing the trainee with the skills of applying this knowledge, methods and principles to achieve their effectiveness in dealing.
Know how to develop a comprehensive operational plan for effectiveness.
Ability to apply etiquette and protocol skills in major events.
Mastering how to present an honorable image of the institution.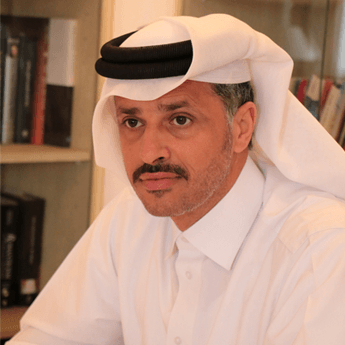 Counsultant Rashid Al-Hajri
President of the Diplomatic Academy
An academic and Qatari expert on international protocol and public diplomacy
He has held a number of positions in several government agencies in the State of Qatar
The president and founder of the Diplomatic Academy
Ambassador of Humanitarian Diplomacy
He published a number of articles in several Arab and international newspapers.